Community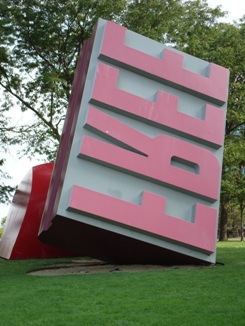 Firespring is proud to call Cleveland our home. After all, there is no better place to operate such an exciting, fast-paced business than the Rock and Roll Capital of the World.
This city represents more than just rock and roll to us. We are passionate about the natural beauty that Lake Erie and the Emerald Necklace provides. We cherish the arts and creative energy provided by the Playhouse Square Center, Cleveland Orchestra and Fashion Week Cleveland. And through good times and bad, we are always behind the Indians, Browns, Cavs and our beloved Buckeyes.
But it's the people of Cleveland that we appreciate the most. We work day in and day out to meet the needs of everyday people. And our work extends beyond the business world. With a long history of volunteer involvement in our community, Firespring understands the joy and satisfaction that comes from helping others. We give freely of our time and company resources to improving the Forest City— the environment our employees and clients call home.